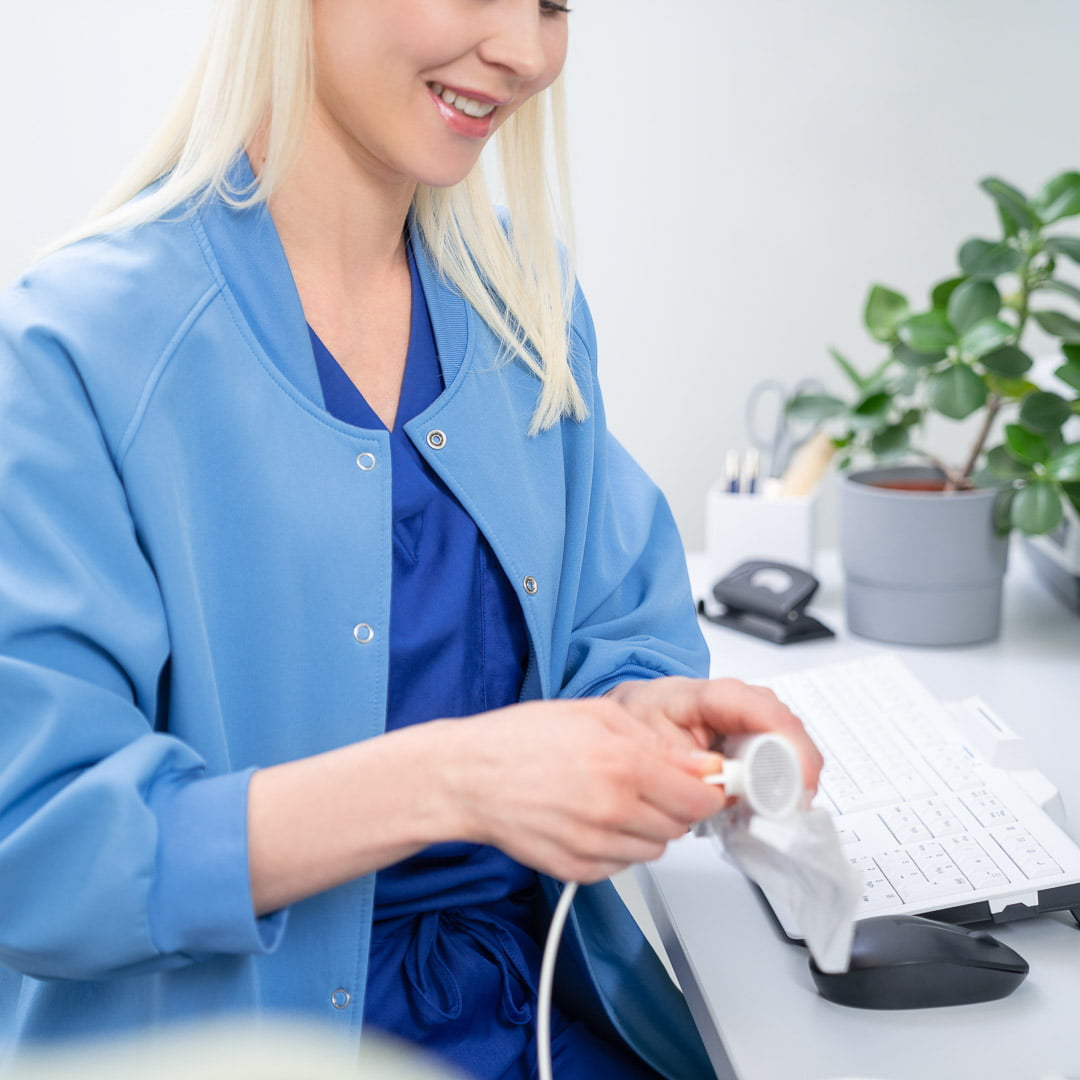 Spirometry basics individual training ›
Our highly trained staff is prepared to assist with any questions you may have regarding Medikro's equipment usage or how the spirometric maneuvers are done with our spirometers. Please inform us of the key topics you would like to cover during your booking, and we will curate the most relevant content for your session.

Duration: 1 hour
Price: 59 EUR

Book now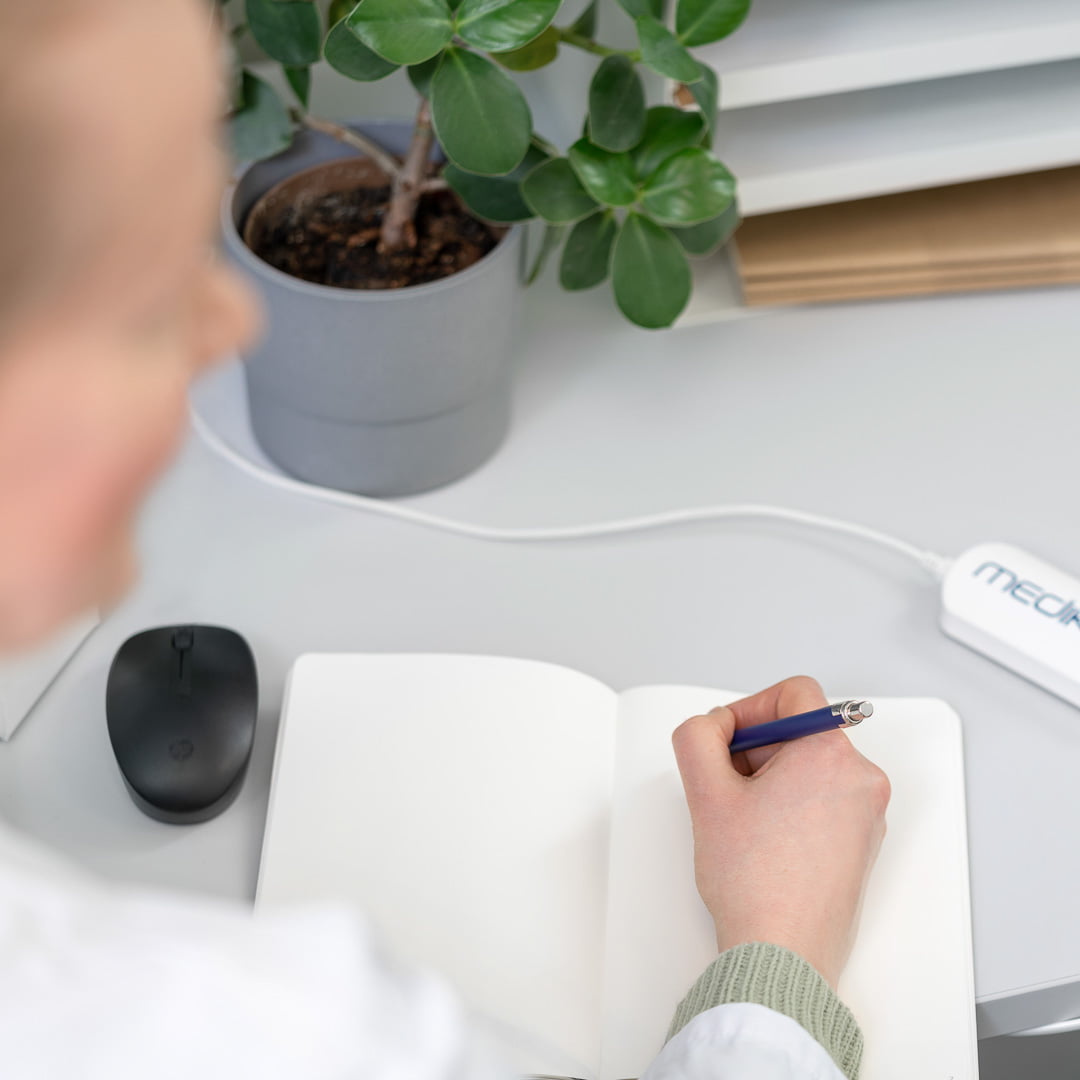 Spirometry basics group training ›
Join forces with your colleagues to gain comprehensive knowledge of Medikro spirometers or specific maneuvers. Our program requires a minimum group size of two individuals.

Duration: 1 hour
Price: from 118 EUR for 2 participants, additional participant +59 EUR

Book now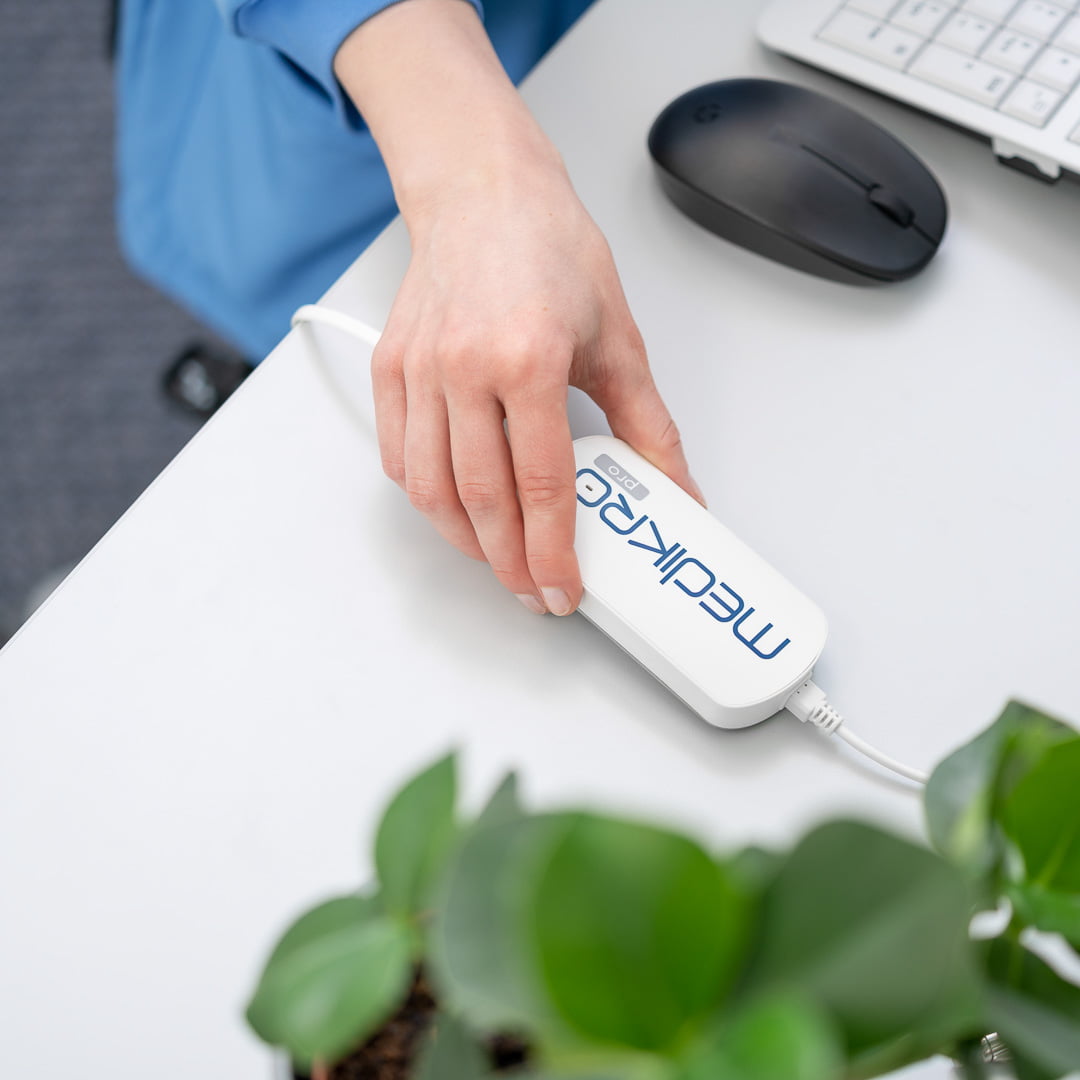 Medikro software installation & use consultation >
Are you a nurse or a doctor seeking assistance with installing the Medikro Spirometry Software or utilizing certain functions? Look no further! Our team is delighted to assist you in any way we can. As long as you have Admin privileges on your computer, we can take care of the rest. Through an online session, we can establish remote access to your PC and address all of your concerns.

First 30 minutes – 150 EUR
After that – 100 EUR / 30 minutes
Book now
Contact from
Book a training
Select Service
Select time

Add your details
Please let us know if you have any special requests. Thank you.
Initial consult
Not sure what you need? Grab 60 minutes with us and we will work with you to understand your goals, and to develop a proposal and price estimate.
Contact from
Book a training
Contact form
Book a training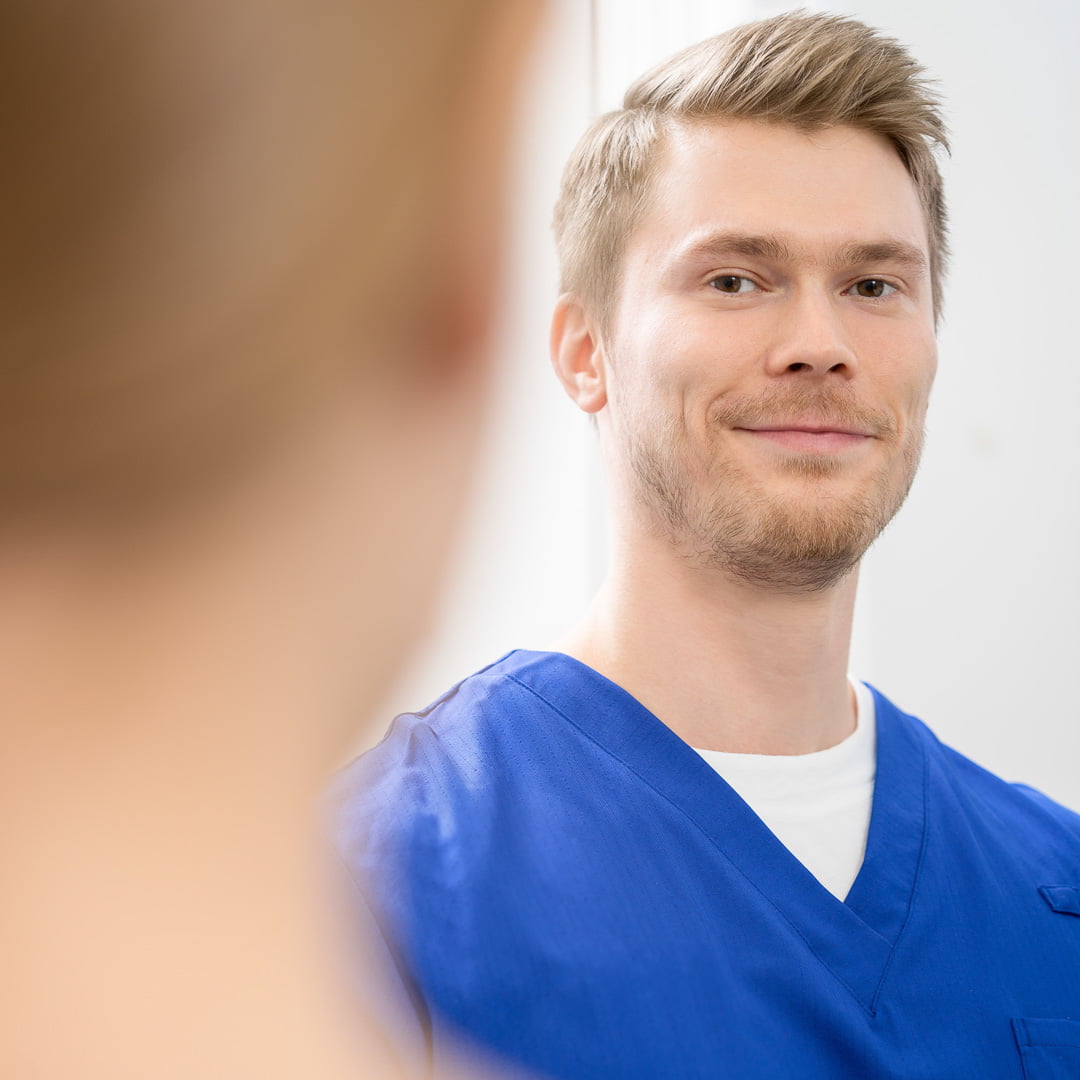 Tech support
Need help with your device? Contact our highly skilled technical support team. We commit to get back to you in 3 business days. Need answer faster? Send us send us the "About" file.
Open measurement software and in menu click "Help", then select "About". The whole content of the About window can be saved in file by clicking "Save to file" -button. Attach that file to your request.